Are private 5G or private 4G networks a big potential threat to public network revenue models?
Or, as enterprises gain the right to use spectrum to build their own private 4G and 5G premises networks, are there new roles for system integrators, including
mobile operators
, to build and operate such networks on behalf of customers?
And if so, how big a revenue opportunity might exist, and for whom?
Suppliers will have to explore the possibilities. So Ericsson and Capgemini have partnered to explore their opportunities in the
private 4G and private 5G network
area.
Telia in Sweden os the first service provider to join Capgemini and Ericsson looking for commercial projects in the Scandinavian market.
In terms of business models, Ericsson might hope to sell infrastructure and software. Capgemini might look to provide both consulting, implementation and operation. Telia might seek mostly to garner the access revenues.
But even that partnership illustrates a historic pattern that
might clarify the potential revenue upside and downside. Generally speaking, private networks have not historically been a threat to service provider revenue models.
In fact, connectivity providers generally have preferred not to be in the premises networks business, which is why the private branch exchange and interconnect businesses exist, why local area networks are run by enterprises and consumers without a direct connectivity provider role (beyond the WAN connection), and why Wi-Fi has not generally created a direct revenue opportunity for telcos.
Simply put, the revenue is too small and the profits virtually non-existent for telcos. So even an expanded new ability for enterprises to create their own private 5G and 4G networks does not necessarily represent a revenue threat for mobile operators. This is a business that historically has been too small to chase.
To be sure, an obvious potential business model might have a telco operating a private networks business, building, operating and maintaining private 4G or 5G networks on behalf of enterprise clients.
The analogy might be a telco building, operating and maintaining a local area network, a Wi-Fi network or a PBX platform for an enterprise customer. This has proven difficult, both for telcos and a few firms that have tried to build a business doing so.
Boingo, arguably the largest third-party supplier of enterprise
venue Wi-Fi
and neutral host mobile access in the U.S. market, has total annual revenue in the range of $275 million. As significant as that might be for many firms, it indicates a total addressable market simply too small to support a tier-one telco effort.
In fact, in recent years, Boingo revenue growth has shifted to supplying distributed antenna system access to venues for mobile service providers. Basically, Boingo supplied the indoor or premises radio network for mobile phone service.
Another example is the business private branch exchange (enterprise telephony) business. Telcos historically have preferred not to operate in this segment of the business, as gross revenue and profit margins are close to non-existent. Instead, ecosystem partners including system integrators and interconnect firms have occupied this niche in the market.
The enterprise PBX market has not been large enough, or profitable enough, for the typical telco to pursue.
The big takeaway might be that private network markets are not large enough for most telcos to pursue. The costs of building and operating a Wi-Fi network, enterprise telephony or indoor mobile network are not prohibitive for enterprises. So the opportunity for managed services might not be so large for any would-be third party suppliers.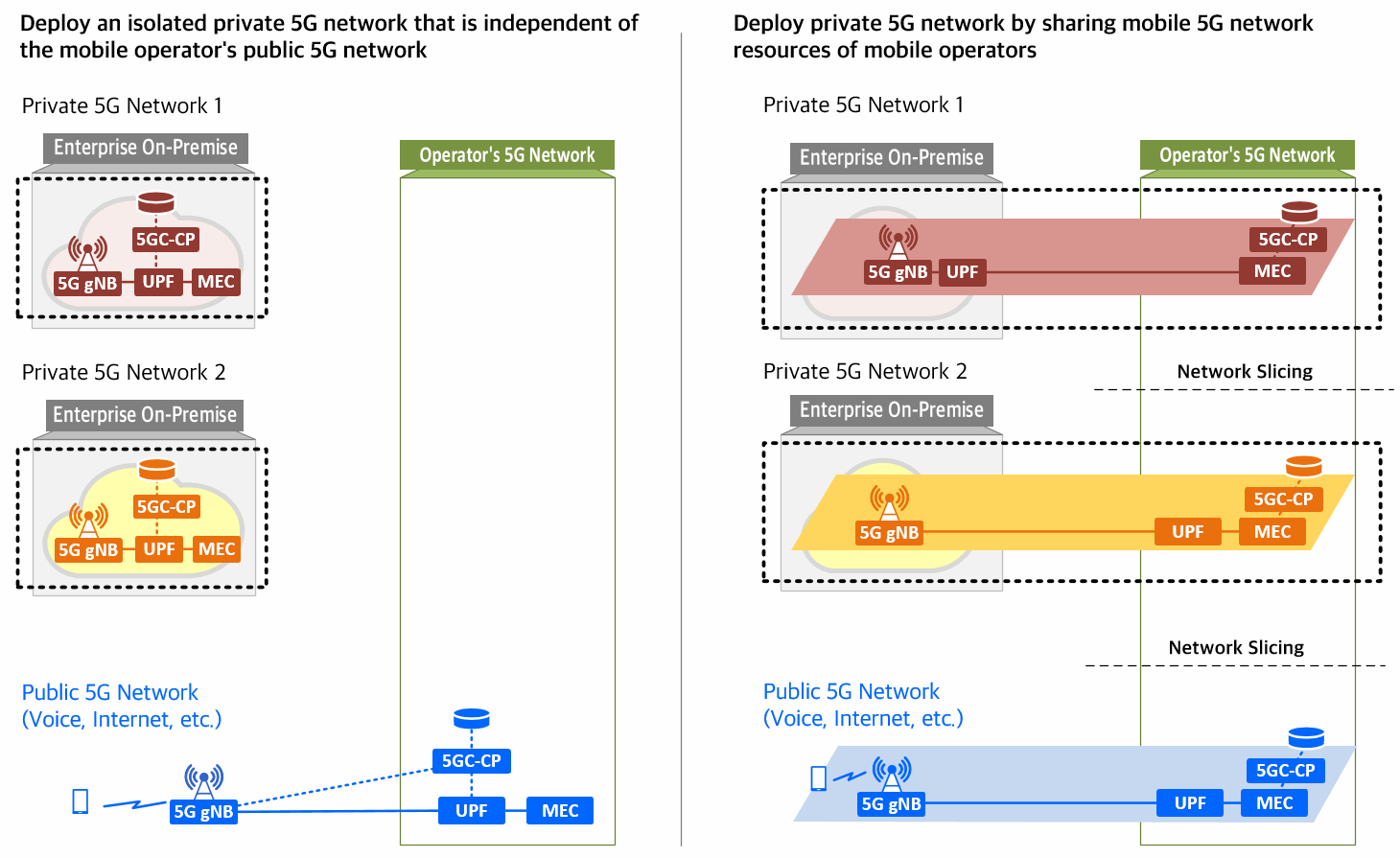 Most large enterprises ultimately find that the cost of using a managed service provider exceeds the cost of building and operating a private local network. At low volume, a managed service often is more affordable. Those advantages often disappear at volume, however. That is why many enterprises still find they save money by operating their own LANs and PBXes.
The takeaway might be that private 4G and private 5G will ultimately not prove to be disruptive for mobile service providers, even if significant private network activity occurs.